We need more maps not trooper content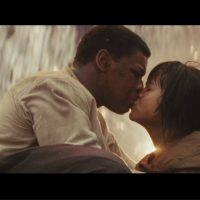 It honestly gets tiring playing the same maps over and over. More maps are needed.

Mustafar

Coruscant- Jedi Temple

Naboo- more map types

Dathomir

Dantooine

Dagobah

Felucia

Geonosis- more map types

Maybe planets we haven't seen Dice?


Howdy, Stranger!
It looks like you're new here. If you want to get involved, click one of these buttons!
Quick Links