Reporting player impossible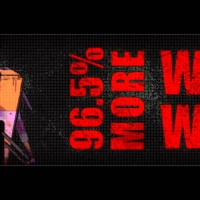 So why is there no way to report people?

Yeah I know, theoretically you can press: Esc-go to Scoreboard-Double Click on players nam- Origin in game opens with that person's profile-go to report.

But as soon Origin opens, a blank page is trying to load the profile in an infinite loop. Nothing happens.
Any ideas?
Howdy, Stranger!
It looks like you're new here. If you want to get involved, click one of these buttons!
Quick Links