KillSwitch General Greavious
Enough is enough. This char is broken beyond belief. He needs to be KS and fixed.
Following videos are the reasons why.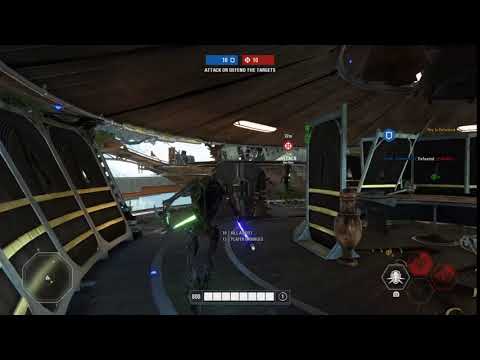 Nothing like using TS and almost killing yourself.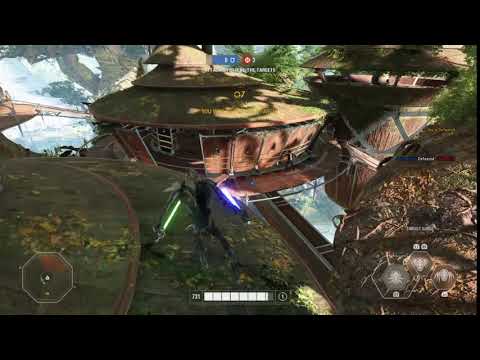 Or a TS that is a phantom strike.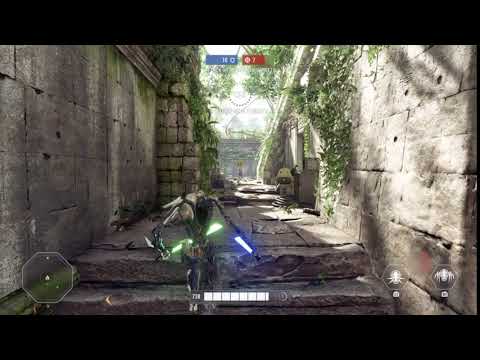 Or again, look GG is hurting himself.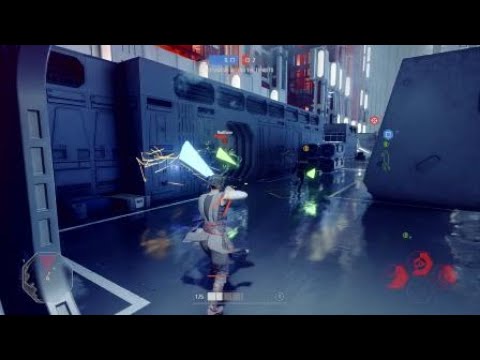 OR A counter DS into UA - mistake, GG gets invuln frames.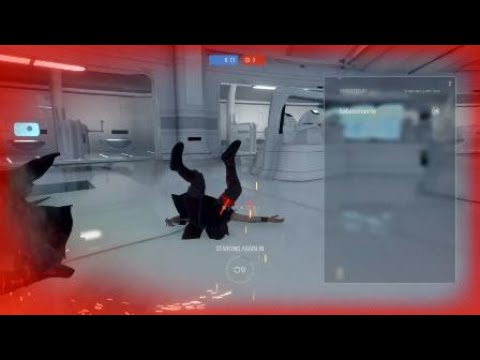 Here it is yet again, UA giving Invuln frames into a claw rush, that can STILL hit 2x 3x times.
"I play Star Wars like real life, I try not to die if possible."

PS4 EventHorizonOH
Howdy, Stranger!
It looks like you're new here. If you want to get involved, click one of these buttons!
Quick Links