No more saber heroes after Anakin
No more lightsaber heroes after Anakin, not unless they
MAJORLY
improve the saber combat. And even then I'd take 10 more blaster heroes over a single saber
I can understand why Obi, Ani, Dooku, Grievous were the first heroes they've decided to add post-launch but we're only halfway through them being added and I'm already bored of new saber heroes (I am somewhat excited for Dooku although I'm worried they'll mess up his abilities and voice)
Let's begin
Repetition
There's only so much you can do with saber heroes before they start feeling samey. Hell, the LS saber heroes already feel petty much the same with all of them sharing similar abilities.
Let's look at Ahsoka, undeniably one of the most requested heroic figures. Speaking from an unbiased view, What does she bring to the table? All Out Repulse? Grievous has 2 sabers and plays no differently to your average saber user
Now let's look at Baze M'albus, undeniably one of the coolest units. What does he bring to the table? A rapid fire heavy blaster and shotgun in one, and we'd finally have a LS tank
More HvV variety
Right now HvV is dominated by sabers and unless you're playing Boba, you'll probably get ganged up on for an easy kill
Trying to play as Han and getting stunlocked by sabers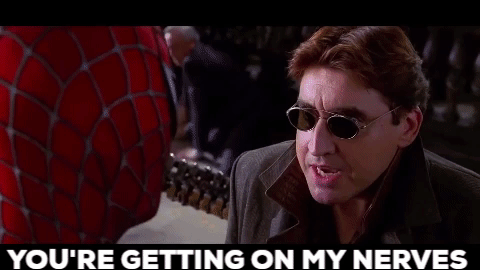 New blaster heroes will create more variety as people are always drawn to new things
2 Repe 2 Tition
With saber heroes the only 2 I can think of who would bring something new are Qui-Gon and Mace. Blaster heroes?
Chirrut ImweJyn ErsoCassian AndorBaze MalbusAdmiral AckbarNien NunbKrennicTarkinDengarIG-884-LOMZuckussJango FettNute GunrayEmbo
All of these offer more than a single saber could except for the 2 I mentioned above. Do we really need more spammy sabers?
TLDR: add blaster heroes ok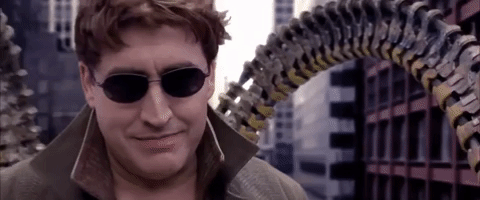 Howdy, Stranger!
It looks like you're new here. If you want to get involved, click one of these buttons!
Quick Links