Out of words, Good news for Battlefront, bad news for everything else...
A good news related to Star Wars? hmmm let balanced with 2 bad news...
Really, I cannot believe that both EA and Disney have such an hability to sour the little hope that we get from small victories and scraps regarding Star Wars.
Just after the confirmation of the progress being made in the new huge mode and the very real possibility that this mode come to Arcade, we got today through Star Wars HQ:
Which puted a smile in our faces, Disney and EA rush themselve, to give us the bad news and drama that we are now so acostume to get about the franchise...
First Disney directly steal the content of a pasionate fan Fan, that did an awesome job to share his love for the franchise, wihtout any kind of economic aspirations: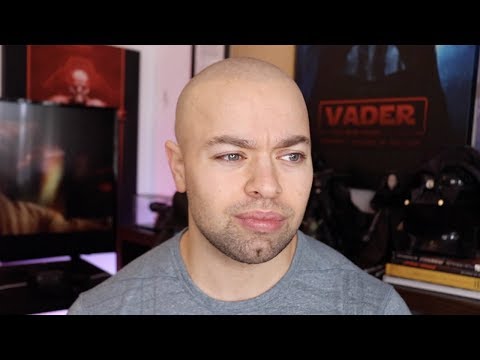 And later today we have confirmation for what it is, the final nail in the coffin of the Open World Star Wars game that was previously and infamously taken away from Viceral (Rest in peace):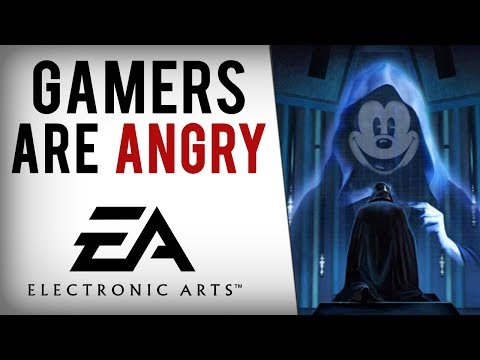 I really don't understand this... just when we are starting to get hope about the road EA is taking with Battlefront 2 and just when (after liking our wounds and finally putting the dissaster that TLJ was behind us), we are finally looking up to the future of the franchise movie wise, both EA and Disney invent new ways to disrespect and ignore the fandom and dissapoint us all, both in gaming and ethical criteria, without any kind of justification (outside of either bogus arguments based on greed or just silence). It baffles me to see this news both in the same day, as if EA and Disney were just laughing at us for starting to feel optimistic about the franchise...
I'm stunned!.. I assume this particular thread will be taken down within minutes, so take it for what it worth... agree or dissagree, with it... I don't know guys... I just don't know what to think or if I even care anymore.
Sorry for my bad English.
This discussion has been closed.
Howdy, Stranger!
It looks like you're new here. If you want to get involved, click one of these buttons!
Quick Links