When do you guys expect a new large map to drop?
I'm going to go ahead and bet it'll come together with the clone wars season 7 tie-in.
That would make 2 large maps in 2 years worth of live service, and r*ddit would still praise DICE despite that being a laughauble number.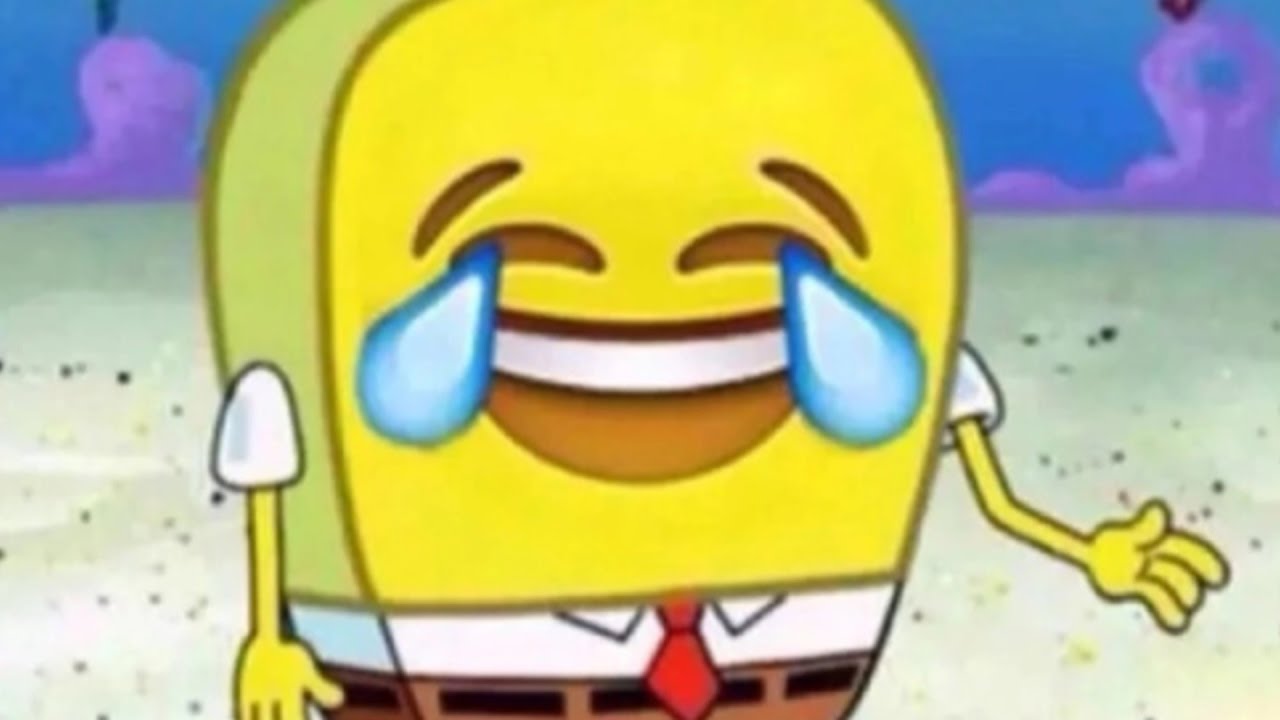 Howdy, Stranger!
It looks like you're new here. If you want to get involved, click one of these buttons!
Quick Links