Why don't we have Private matches yet? Anyone?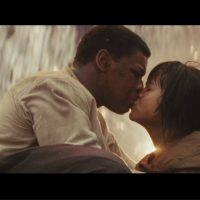 Still no private matches? I am waiting and waiting. I want to be able to play against my friends and family. 1v1. Imagine Darth Vader vs Anakin or Dooku vs Anakin. Revenge of the Sith game had the right idea. Even the Jedi knight games. Please Dice.
Howdy, Stranger!
It looks like you're new here. If you want to get involved, click one of these buttons!
Quick Links