Please stop exploiting glitches and EA please fix!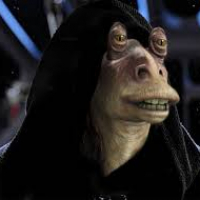 Are those who hide in the wall on Yavin 4 genuinely having fun?

Using Boba Fett to get to unreachable places is just ruining a good character

This is a great game, but seriously EA...
Howdy, Stranger!
It looks like you're new here. If you want to get involved, click one of these buttons!
Quick Links