Battle Point Event: Reinforcements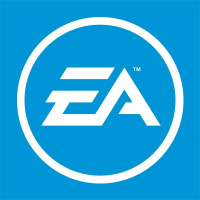 BATTLE POINT EVENT: ReinforcementsStart Time:
Feb 8th - 23:01 UTC
End Time:
Feb 11th - 05:00 UTC
Battle Point costs for Reinforcements in Galactic Assault will be 50% off during this event.
Post edited by T0TALfps on
Howdy, Stranger!
It looks like you're new here. If you want to get involved, click one of these buttons!
Quick Links