A question regarding Luke's Push ability.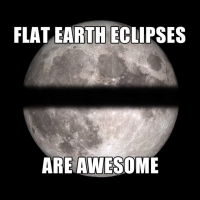 I don't use the extended reach card, never have done... But just out of curiosity, what is the range on it?

I just played a game of HvV on Bespin, I was Boba and Luke never missed a push, no matter what range he was at. For example:
The dual walk ways outside, to the left of where the darkside spawn, should Luke's push ability reach from 1 walk way to another in terms of it's coned radius? Also, given the fact that I was Boba Fett, I was very high up in the sky too, so it's not like I was even remotely close to him.

Is this legit or is it cheating?
Howdy, Stranger!
It looks like you're new here. If you want to get involved, click one of these buttons!
Quick Links