Hey EA, HvV Jakku Map - Destroyer Frame Exploit/Glitch for Yoda Only. Lots of Players Using It.
EA, please fix... so many garbage players using that I have played against in the last 2 weeks.
Lots of players using this exploit/glitch area that only Yoda can access in HvV.
Players repeatedly go into the space when they (Yoda) are the 'Target' in HvV in order to not get defeated.
It is located all the way in the back of the HvV Jakku map.
Found this video of it too.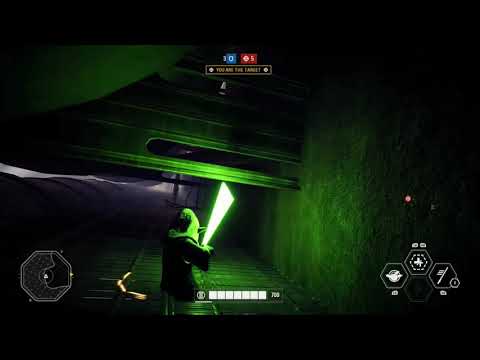 Post edited by i2CRE8TOR on
Howdy, Stranger!
It looks like you're new here. If you want to get involved, click one of these buttons!
Quick Links