Night Ops Event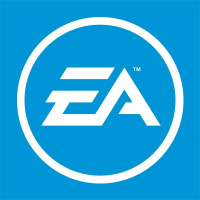 NIGHT OPS EVENT
Start Time:
Feb 15th - 23:01 UTC
End Time:
Feb 18th - 05:00 UTC
All modes will feature a "Dark Mode" map rotation during this event. Additionally, Assault modes will have Fast Spawn activated. And to top things off, Double XP will be awarded during the whole event!
Post edited by T0TALfps on
Howdy, Stranger!
It looks like you're new here. If you want to get involved, click one of these buttons!
Quick Links