Anakin can be countered and beaten - video proof inside!

Now, the title of my thread alone will be making most of the nerf callers think this:
No, honestly Luke, its true! I know I am not toeing the party line by saying its broken or needs a nerf, but its true!
So onto the footage, generally quick clips. First off: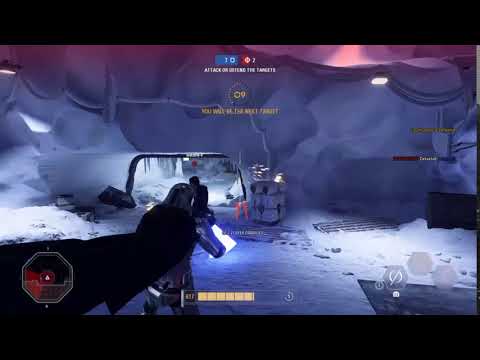 Notice how I am using Phasma, who is seen as one of the worst villains by many of the amazing players on here. And loom at the beautiful counters! A stun droid. A stun! Who would have thought that would stop a colossus one hit killing machine like Anakin?! And actually rolling out of the way of his saber hits. Beautifully timed! Well placed shots! And down goes Anakin. Surely I enter the Guiness Book of Records for being the first player in the history of Battlefront 2 to find a counter to Anakin and kill him? Because according to some on here he would have one shotted me from across the map, or his passionate strike would destroy me, or his general damage would annihilate me.
Another similar kill, again using Phasma: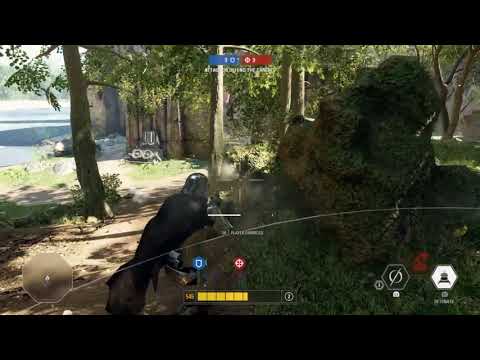 Notice he is at full health, and takes my health down to about a 5th left with a couple hits. But unlike some on here, I actually fought back and he...well, he died! I didnt put my controller down after he hit me, pick up my pitchfork, march to my PC and furiously type out that Anakin is broken and needs nerfed. No - I countered. With a stun droid and some ingenuity of my own using rolling. Almost like Batman.
Next up, Anakin being killed again by other means: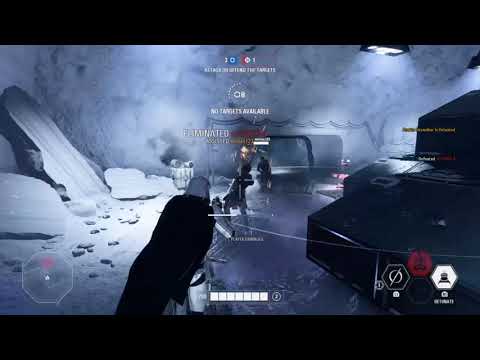 Notice this strange thing called teamwork. Iden stuns and places her shots, I have my droid at the ready, and Grievous flies in with his aggressive hits using those skinny arms. And we beat Anakin. But he should have one shotted you, hes broken, I hear you cry. Nay I say.
So there you go, live footage of beating Anakin with a couple of counters.
Oh and an extra lesson - the do's and dont's vs Anakin this time. Watch this: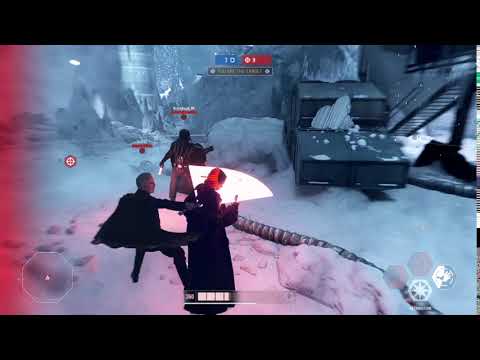 Notice when I power up heroic impact, that Vader notices I am building up and wisely moves out the way, ready to smash my head in once the animation is finished. He also holds block for good measure. Do be like Vader when taking Anakin on. If you are a trooper, move well away from him.
Notice how Dooku goes flying into me thinking he can take me down. Silly Dooku. He effectively kills himself by letting me have his damage to hit back at him. Don't be like Dooku. That is silly. A simple wait of a few seconds and then you can continue trying to kill Anakin at your leisure.
So there you have it. He doesnt one shot everyone at will, and he can be countered and beaten fairly easily I might add.
Any thoughts?
PSN: ibrajoker59
Howdy, Stranger!
It looks like you're new here. If you want to get involved, click one of these buttons!
Quick Links