What on earth is wrong with Phasma? (roll hits you and knocks you down)
Now she can roll and hit you + knock you down, over and over?
https://xboxclips.com/Woodycuak/765500f4-8961-49f6-ba73-dc98e95bb990
each hit 200 damage... I mean what???!!?
original vid: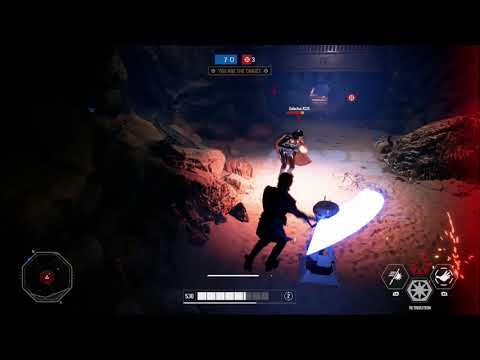 Post edited by WoodydaCuakB on
Howdy, Stranger!
It looks like you're new here. If you want to get involved, click one of these buttons!
Quick Links