Please don't pander to the casual players.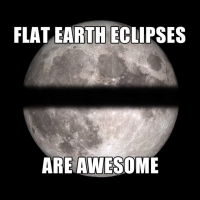 They don't put the time or effort in to get good at the game, they want instant gratification.

Don't pander to them because they are **** at the game. Thank you.

#gitgud #madcuzbad #playhardgopro
Howdy, Stranger!
It looks like you're new here. If you want to get involved, click one of these buttons!
Quick Links