Next Heroes & Villains Needed To Be Added, Now That Anakin Is Released.
Hi Everyone, It's been a while since I last visited this forum to share my strong opinions about "Star Wars Battlefront 2" and especially the 'Heroes & Villains'...Until now where we finally have Anakin Skywalker added to this title.
I have ideas for DICE and EA Games for other characters who I strongly think do need to be introduced into this game for the following months ahead, from March to December 2019.
Here's a quick photo rundown of who I'm expecting EA and DICE to actually added and it's a must I think to have these characters introduced this year. And please note that these '5 Lots of Character Matchups' will be followed up by a few more additional Characters which I have in mind, and I'll be sharing those ones in this thread soon.
1. PADME AMIDALA vs AURRA SING.
* PADME AMIDALA:
* AURRA SING: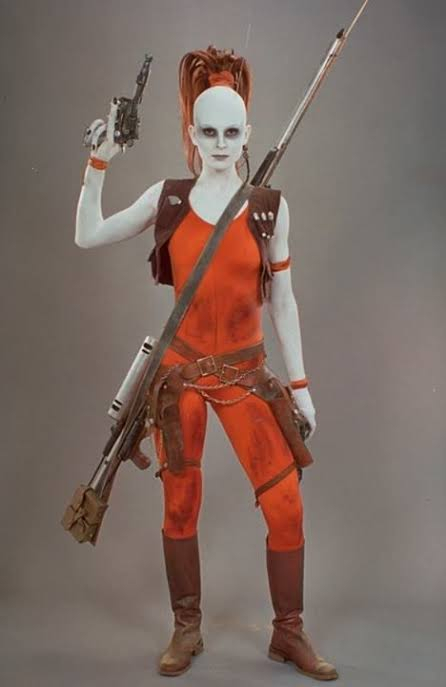 2. AHSOKA TANO vs ASAJJ VENTRESS.
* AHSOKA TANO:
* ASAJJ VENTRESS:
3. MACE WINDU vs JANGO FETT.
* MACE WINDU:
* JANGO FETT:
4. CAPTAIN REX vs CAD BANE.
* CAPTAIN REX:
* CAD BANE:
5. POE DAMERON vs GENERAL HUX.
* POE DAMERON:
* GENERAL HUX:
Howdy, Stranger!
It looks like you're new here. If you want to get involved, click one of these buttons!
Quick Links