Heres a new Anakin rant...
I was just on Kasyyyk again using Boba Fett. My team is on the juggernaut sector and we just took the right one out. I have half health, and flying as high as possible to reach the other juggernaut, then Anakin comes out of the remaining juggernaut, uses Heroic Might, and kills me. Everyone knows by now he can one shot heroes like that when HM is charged, but it seems that not only is it 360, but if you're anywhere on top of him, even as high as you can go, you're still affected by his ability. idc what anyone says thats *****. Everyone, including myself, is scared to even face him right now because he's so OP. No matter what Villain you're using, Anakins odds of beating you are substantially high. I don't even use him because he's so broken I just go for Obi-wan or Yoda and now the chances for a light side victory on GA or HvV are way higher than the Villains just because of 1 guy who needs no skill to use effectively. This nerf needs to come very soon.
Fear. Fear attracts the fearful. The strong. The weak. The innocent. The corrupt. Fear. Fear is my ally.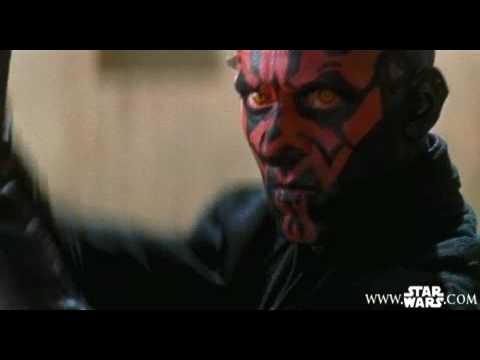 Howdy, Stranger!
It looks like you're new here. If you want to get involved, click one of these buttons!
Quick Links