Is Anakin balanced now?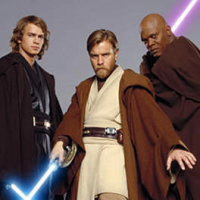 I honestly think after this patch he's good and shouldn't get nerfed anymore BUT do you guys think the patch made him less OP? I hope he doesn't get nerfed anymore only because I don't wanna see him nerfed to death.
Howdy, Stranger!
It looks like you're new here. If you want to get involved, click one of these buttons!
Quick Links