Is Star Wars Battlefront 2 dying?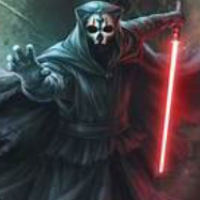 I was just thinking, and Battlefront 2 replaced Battlefront 2015 two years after launch. Do you think this game is being replaced, and if yes with what?
"The force is with me and I am one with the force. I fear nothing because everything is as the Force wills it to be." -Chirrut Imwe
Howdy, Stranger!
It looks like you're new here. If you want to get involved, click one of these buttons!
Quick Links