We need Private Matches
This was one of the best things that people had in the 2015 game. The people used to have fun with this, the people, friends played against each other and even did lightsaber-duels with Vader and Luke. Now we have 10 lightsaber-heroes and there are lightsaber-combat changes coming to the game too. Please, add this to Battlefront 2.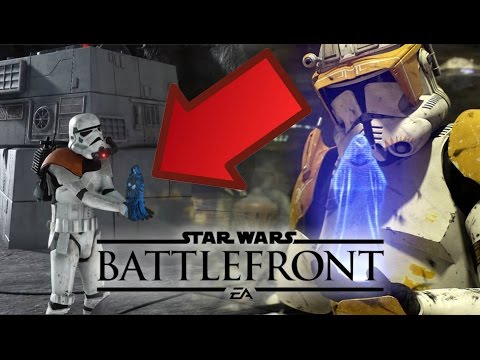 Howdy, Stranger!
It looks like you're new here. If you want to get involved, click one of these buttons!
Quick Links