#NerfAnakin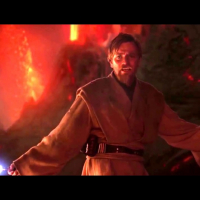 That is all I'm going to say for a title after playing Capital Ship assault. No, era unlocking will not resolve this. He single handedly held the entire objective areas when boarding. We were smoking the enemies on the ground, but every time we were close to taking an objective, boom anakin was there. we were a centimeter away from finally getting the last section on the ship and it was a victory but he just sat there spamming the 2 areas of effect over and over and over and over and over and over. And after 3 times winning on the ground they finally won 1 time and took other hangar over instantly with anakin, he holds the objectives way to easily. No vader or phasma or kylo etc would have helped. He needs real nering like take away his ability to gain retribution from heroic might for starters. First game of CS and went of for about an hour and it wasn't going to end until they won basically. Even though our team was better, it was 1 player who literally did all the work and one. the rest of the team sucked. CQB Objective are just not fair with anakin, nerf him like crazy.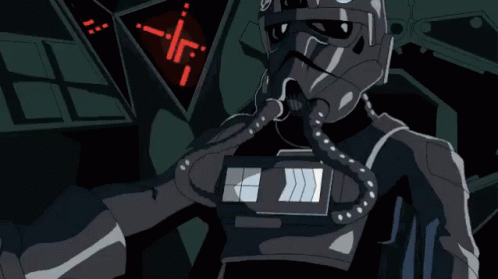 #ConquestMatters
https://j.gifs.com/gLyxLj.gif
https://media.giphy.com/media/18Ntnrdd4FHCD62EMz/giphy.gif
Howdy, Stranger!
It looks like you're new here. If you want to get involved, click one of these buttons!
Quick Links