Maps, Reinforcements, & Skins Should Be Top Priority Now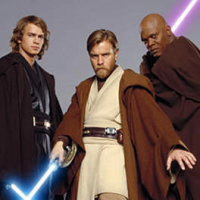 Since it's been basically confirmed by Dennis that Heroes are no longer a priority or will be released anytime soon, new maps, bug fixes, hero balancing, new reinforcements and skins should be top priority. If DICE makes this right and releases highly anticipated skins, adds a few more hero buffs/nerfs, gives us a few new reinforcements and of course doesn't introduce anymore annoying bugs this could be what "saves" this game and can make it remembered as a classic.

Side Note: I know these seem like a lot of requests but now that they're not worrying about making more Heroes they should be able to put all there resources into these things....
Post edited by vBREEDv on
Howdy, Stranger!
It looks like you're new here. If you want to get involved, click one of these buttons!
Quick Links