How often do you die in HvV per match???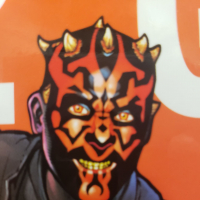 Serious question here, how often are you dying in HvV?



"I play Star Wars like real life, I try not to die if possible."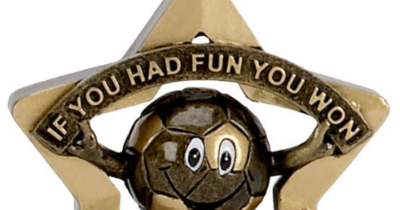 PS4 EventHorizonOH
Howdy, Stranger!
It looks like you're new here. If you want to get involved, click one of these buttons!
Quick Links