Palpatine needs his block back
I think we can all agree that the Senate needs his block from 2015 back which let him block even sabers and blasters so he isn't tossed around like a beach ball by literally anyone. I mean come on, the only people in canon that have been able to breach his Force Wall and push him were Yoda and Vader.
Palpatine is subject to being knocked around by: Repulse, Push, Unleashed, All out Push, Pull Dominance, Retribution, Heroic Might, and can't even defend himself if Obi-Wan uses Mind Trick and stunlocks him.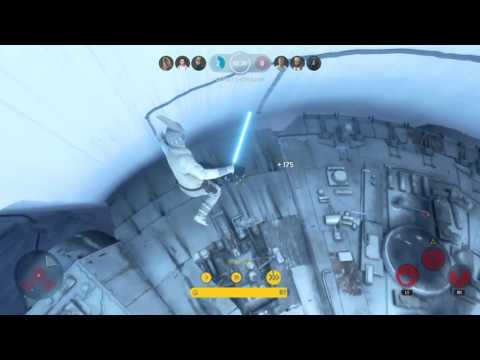 Howdy, Stranger!
It looks like you're new here. If you want to get involved, click one of these buttons!
Quick Links