Please add Map Votation in this Roadmap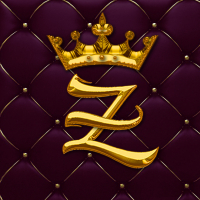 Is something that will improve the game A LOT. One of the things people leaves is because they don't like the next map in the rotation. Rotation is one of the worst things in this game. Is the main reason I play now CS and some HvV. Galactic Assault will be empty if you don't add Rotation, and now with Capital Supremacy even more.

People with rotation: "I wanna play Naboo... Oh Yavin IV, so I have to play all the OT and ST maps to get to there?" And they disconnect. Pretty sure most of you have felt this way.

I wouldn't mind to play a map I don't want in that moment knowing than any map can show up in the next match.

Come on guys, SHOW SOME LOVE FOR VOTATION!!
Howdy, Stranger!
It looks like you're new here. If you want to get involved, click one of these buttons!
Quick Links