Palpatine to the rescue, can he save TLJ?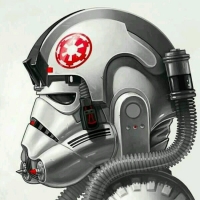 I made a new thread on Palp, then I tried to edit it twice for spelling or grammar errors and now the thread has disappeared, waiting for approval? Why are these editing rules so lousy and backwards? Mods, make it stahp!
This discussion has been closed.
Howdy, Stranger!
It looks like you're new here. If you want to get involved, click one of these buttons!
Quick Links