Kashyyyk confirmed as the new Capital Supremacy map/player population up to 2017 levels again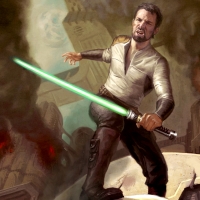 Charlemagne revealed it on Discord it seems. It was also revealed by Dennis that the player population now is as high as it was at launch November 2017.
Howdy, Stranger!
It looks like you're new here. If you want to get involved, click one of these buttons!
Quick Links