"SECRET" Skins for Most Characters! How to trigger the Secret Skins BUG
Hey fellow Battlefront Players, so as you may know I try to uncover every possible BUG this game has to offer, and man, there are a lot of them.
In this special one you can use several different "secret" skins in the multiplayer. There are no mods involved whatsoever. These skins are visual glitches that change some of the garment on heroes, even turning them invisible sometimes.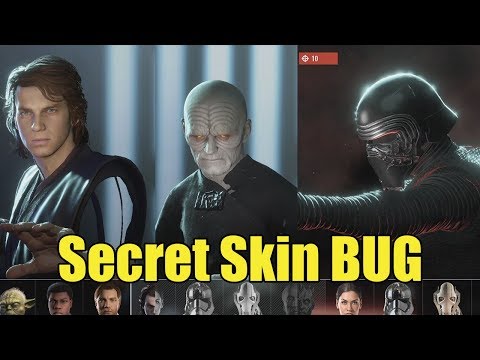 This BUG is harmless, it doesn't change gameplay at all and it only appears to the one who does it, for some nice gameplay videos!
But, I don't have any confirmation that this works on Console, so I'd like any console player here to try the method I show in the video and tell me if you can reproduce it on PS4 or Xbox 1.
I hope you like it and enjoy the "new" skins.
This is the official BUG report on Answers HQ (
https://answers.ea.com/t5/Bug-Reports/Visual-Glitches-on-Many-Hero-Skins/m-p/7811066#M22978
), but I hope they don't fix this at all, or at least not before fixing the bugs that are annoying first.
Tired of BUGs?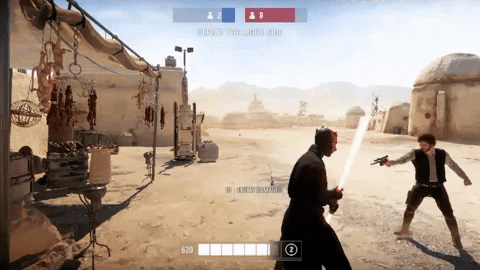 Well, they'll still exist.
But visit the
Rogue Bros Channel
, there we document many BUGs and possible workarounds for them. There's also gameplay and other videos related to EA's Star Wars Battlefront (I & II)
Post edited by RogueZeroRendar on
Howdy, Stranger!
It looks like you're new here. If you want to get involved, click one of these buttons!
Quick Links