Battlefront 3 - Which Features/Ideas/Modes/Maps Do You Want To See Removed/Added/Improved/Returned?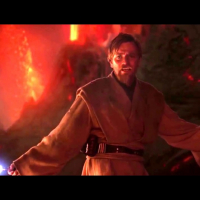 Now that there are rumors of a Battlefront 3 in development, I'm curious what stuff do you, the community, all want to see?

Going based off the current design of Battlefront 2, if it were to translate over into Battlefront 3, what features/modes/maps/characters/classes or other ideas, and so on, would you like to see removed or added or improved or return from other star wars battlefront games. Examples: Like maybe Supremacy or Turning Point from 2015, or Space Battles (Assault) from Battlefront II Classic (2005) or Maps from Battlefront Classic 2004. Go wild, currently I'm doing my own thing of getting a list together wanting to see what the communities response is but I want to hear them out.

Personally, I hope it is like Battlefront 2 but with far more content and less progressive grinding star cards, or remove it entirely so players focus on the objective and have fun as the focus is no longer on trying to rank up cards for a class but play what you enjoy playing as. So if you enjoy playing as a jetpack trooper you can already be done and have fun and play and don't need to worry about rushing for BPs to get battle points to play a hero you don't like just to rank him up.

I have a lot more but the list I got that is both from me and others in the community feedback that I got it is likes getting to 30 pages long now. So tell me, what do you want to see if there is a Battlefront 3.

(Not sure if this is okay in general topic, since there is reference to Battlefront 2, or if this needs to go to off-topic section)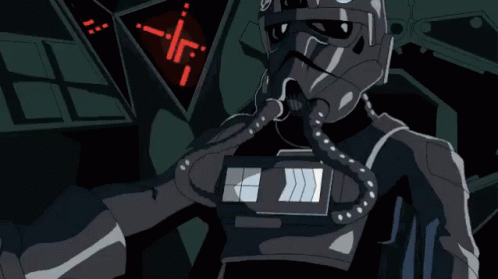 #ConquestMatters
https://j.gifs.com/gLyxLj.gif
https://media.giphy.com/media/18Ntnrdd4FHCD62EMz/giphy.gif
Howdy, Stranger!
It looks like you're new here. If you want to get involved, click one of these buttons!
Quick Links