[Speculation] Is Battlefront 3 going to happen?
This is a speculation thread, please post your thoughts below.

In my personal opinion, yes. I do think there will be a battlefront 3, it will probably be announced at ea-play this year or next year, and be released in late 2020. I hope Battlefront 3 is similar to Battlefront 2, it just needs to improve on the hero balance, allow for more trooper customization, allow for more hero customization & have an even amount of maps around all eras.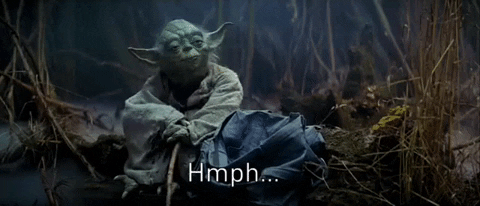 "Never doubt what you have done, All your decisions brought you to that point."
-Kreia / KOTOR 2
Euaaagh
-Lego Yoda
Howdy, Stranger!
It looks like you're new here. If you want to get involved, click one of these buttons!
Quick Links