Iden Versio's droid stun is OP, please nerf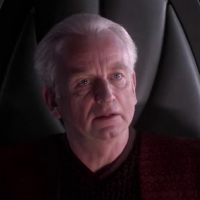 She can legit deploy that stun every 5 seconds and has a massively OP star card that reduces the stuns cooldown.

So DEVS, handle the stun problem by nerfing it. All the other hero stuns were nerfed, but not Idens, so please nerf it.
Howdy, Stranger!
It looks like you're new here. If you want to get involved, click one of these buttons!
Quick Links