Anakin should get a jetpack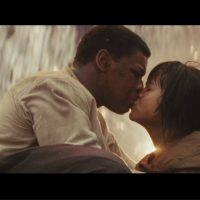 Wouldn't it be cool if he had one? Huge fan of jettpacks. Why can't I fly around like boba? Dice isn't giving us Mustafar, Coruscant, private matches, mace windu, Qui-gon, Jango fett. offline modes. Maybe adding a jetpack will be easier for Dice?
Howdy, Stranger!
It looks like you're new here. If you want to get involved, click one of these buttons!
Quick Links