Is there a Battlefront 2 discord?
I'm always seeing posts from Ben Walke & Charlemagne from discord, but can't seem to find any official battlefront 2 discord... could someone please point me in the direction of the server these screenshots are coming from?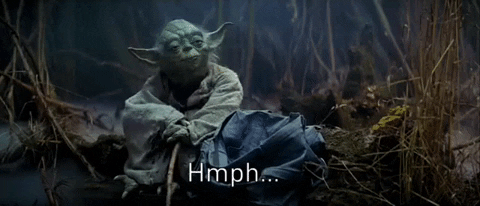 "Never doubt what you have done, All your decisions brought you to that point."
-Kreia / KOTOR 2
Euaaagh
-Lego Yoda
Howdy, Stranger!
It looks like you're new here. If you want to get involved, click one of these buttons!
Quick Links