EA: "Loot Boxes are like Kinder Eggs"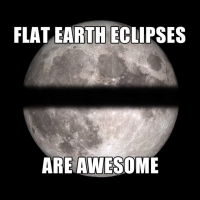 Oh really?
I would like for an EA representitive to go into great detail defending this abhorrent statement, please.
https://www.bbc.co.uk/news/newsbeat-48701962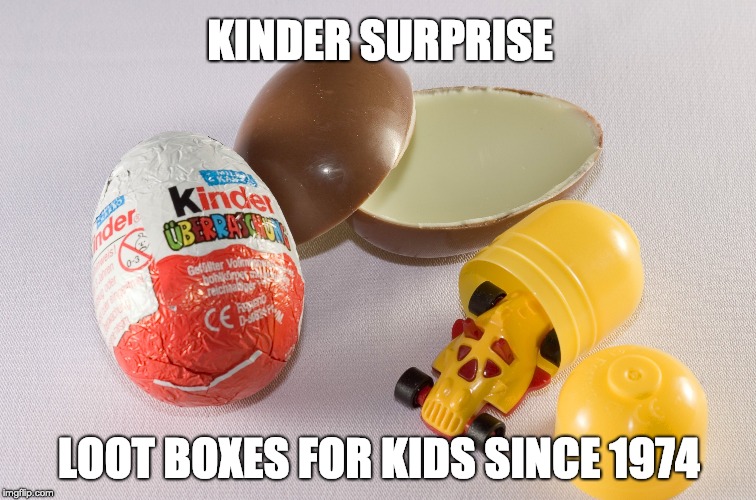 This discussion has been closed.
Howdy, Stranger!
It looks like you're new here. If you want to get involved, click one of these buttons!
Quick Links