Capital Supremacy - 100 tickets too much?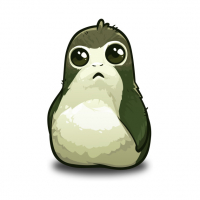 So I've been playing Capital Supremacy since the launch and I really enjoy it. I found it to be a refreshend "new" gamemode. A week ago when EA introduced the droidekas they raised the tickets for the attacking team from 50 to 100 which, in my opinion, makes it very hard for a mediocre team to come back (which was easy with 50 tickets). I know shorter games are more fun, however I get the feeling as soon as you are defending on your ship the game is pretty much over.
Curious what you think of this
Cheers!
Howdy, Stranger!
It looks like you're new here. If you want to get involved, click one of these buttons!
Quick Links