I am highly disappointed with the voicelines you released
The maul & Kenobi emote are just disappointing to say the least & should've been what they normally say instead of voice lines. The voice line should be from star wars rebels. I & many others thought that would have been epic but, we get a voice line that was just terrible.
Here are some awesome voicelines that heroes could have & some that can even interact with other heroes
Luke Skywalker full of surprises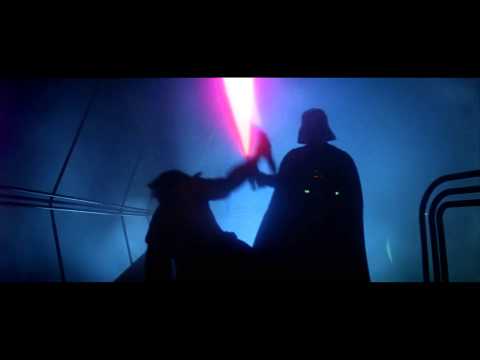 Darth Vader impressive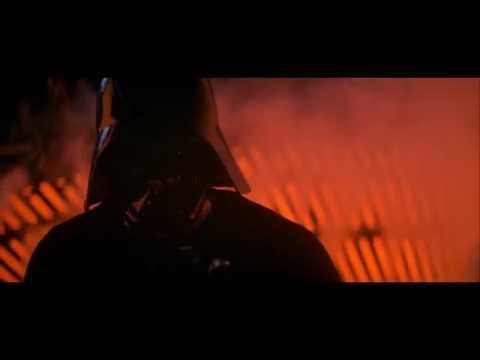 Obi-Wan my allegiance is to the republic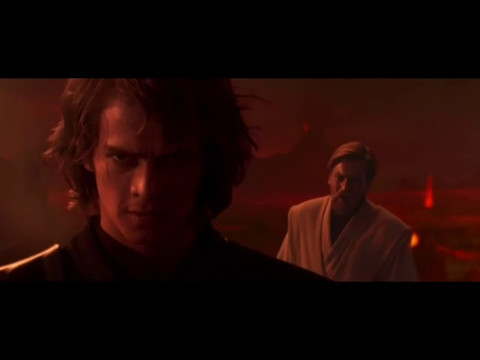 If there is ever a old Ben skin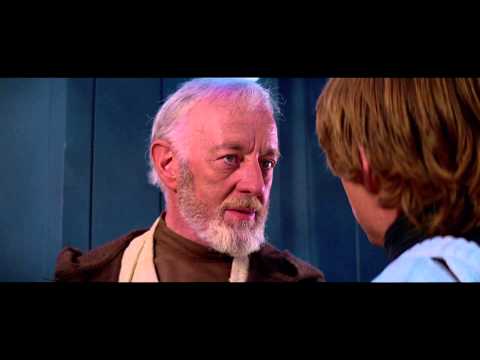 Anakin, Yoda, Obi-Wan, Leia, Luke, Han may the force be with you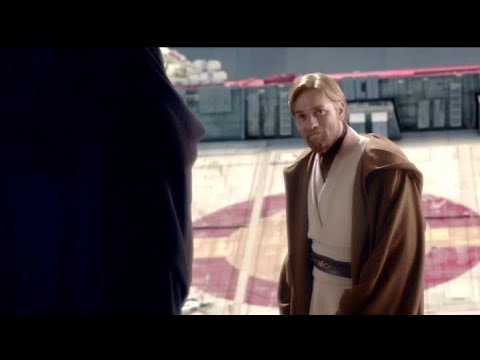 Anakin you underestimate my power( should be easy enough since it's already in)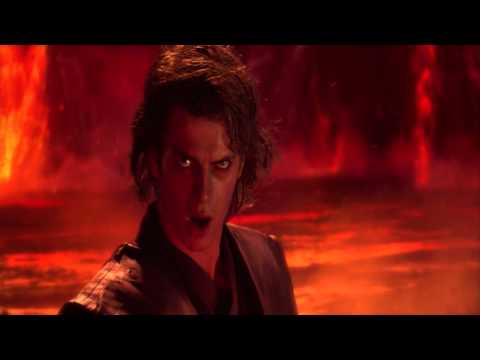 Yoda laughing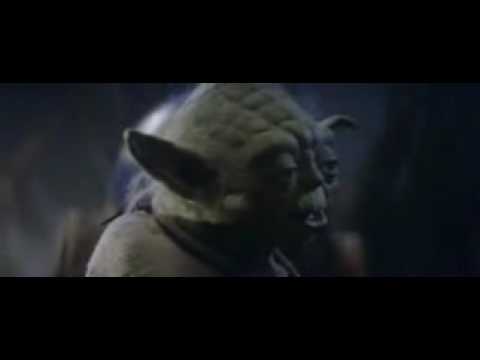 Lego yoda death sound but used as a battle cry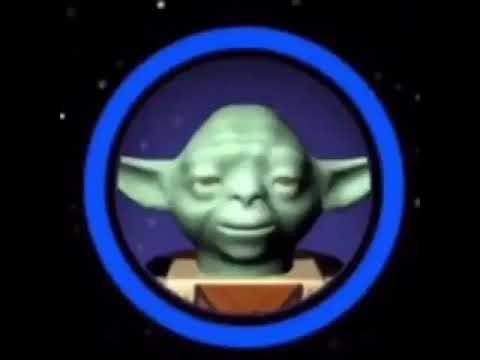 Palpatine power! Should've been in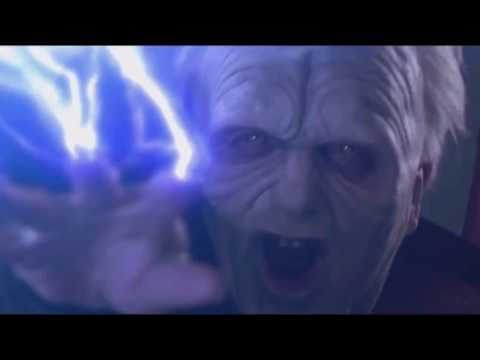 Kylo's traitor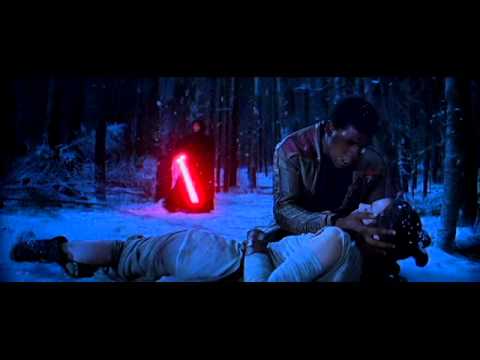 Maul's Kenobi!!
Vaders you will die braver than most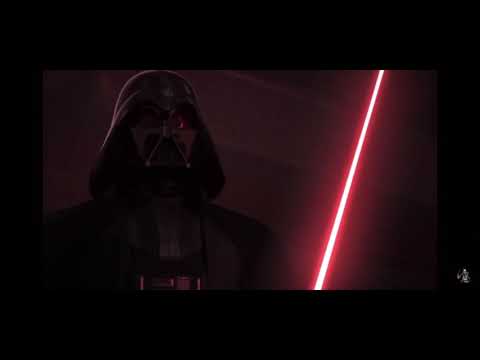 Obi-Wans so uncivilized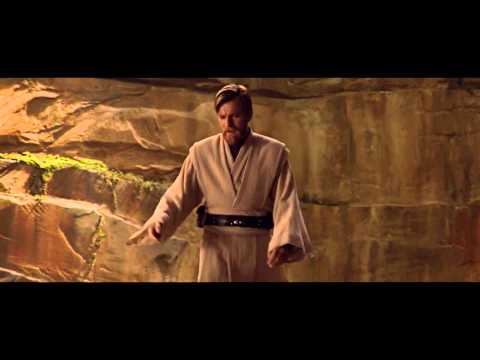 Obi-Wan & anakin at least you're a master.
The way it could be did is anakin says " how can I become a jedi master if I'm always getting caught" & then Obi-Wan says his line
Palpatines laugh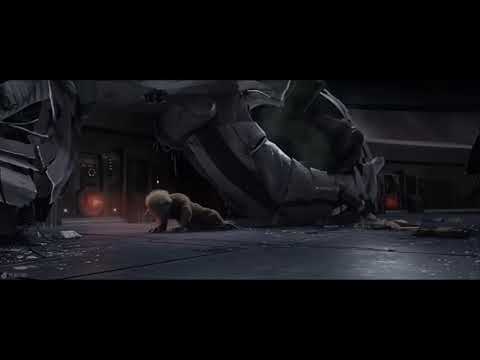 Lando's YEEHAW!!!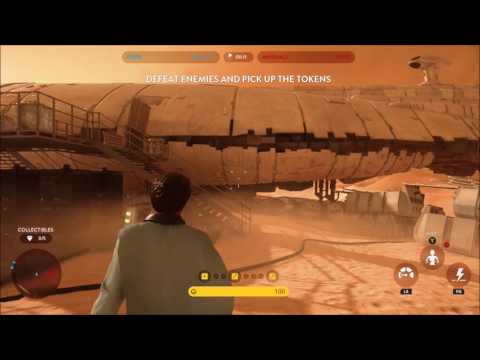 Here are some starting voice lines. Missed opportunity
Post edited by Thechosen1_anakin on
Howdy, Stranger!
It looks like you're new here. If you want to get involved, click one of these buttons!
Quick Links