Why is this forum not promoted, why is it even a thing? The devs rarely check it.
I've been on this forum since the launch of BF2 & I RARELY see devs reply to stuff, it's a weekly or biweekly thing. So I'm curious, why is this forum even a thing? Seems like a waste of resources to me. I just wish devs would actually check it.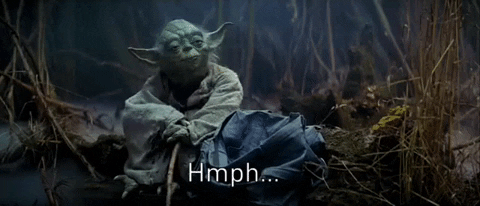 "Never doubt what you have done, All your decisions brought you to that point."
-Kreia / KOTOR 2
Euaaagh
-Lego Yoda
Howdy, Stranger!
It looks like you're new here. If you want to get involved, click one of these buttons!
Quick Links