BUG Exposed: Restrictive Mind Trick still allowed enemy to use abilities? Here's how to avoid it!
Have you ever used Obi-Wan's Restrictive Mind Trick and then the enemy still managed to choke/pull/freeze/electrocute you? And you knew he was affected by Restrictive Mind Trick? Like in here: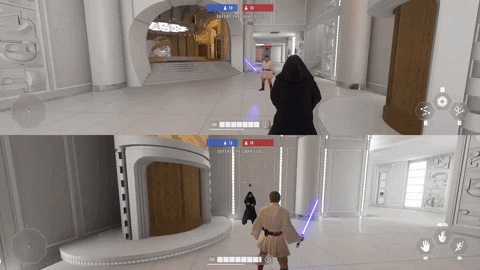 I know it's a small gif, and I'm testing it in Arcade with Fast Ability Recharge, but that was just to speed up my tests. It does happen on multiplayer too due to the same reasons.
Well, further testings confirmed to me that the reasons for his skill to not work and allow enemies to still use their abilities are the following:
- If the enemy is being pushed or is ragdolling around;
- If the enemy is still standing up after a knockdown effect;
- If Vader or Maul have just used their lightsaber Throws (while the sabers are still flying around).
Showing the throws: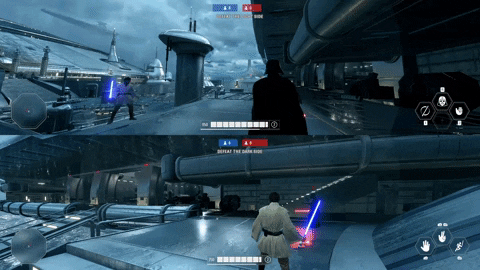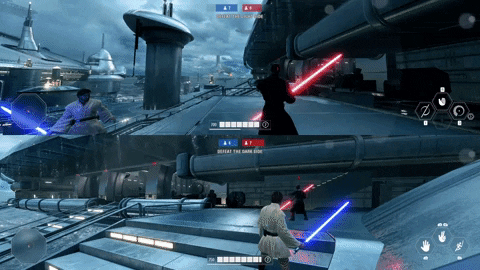 So if you want your Restrictive Mind Trick to work properly, never use it on enemies being pushed, pulled, knocked down, still standing up, and probably stunned too (but the stuns I can only test whenever I get to my online test setup), or on Vader&Maul while they are doing their saber throws
I tried every other villain ability and their dodges, and none would trigger this BUG, just Vader's and Maul's Saber Throws.
There may be more things that cause this BUG, but these here are 100% reproducible and consistent, and can be avoided ingame by being careful.
-----
Tired of BUGs?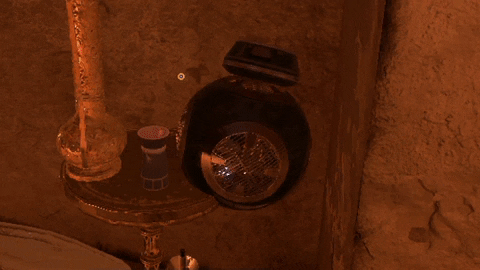 Well, they'll still exist.
But visit the
Rogue Bros Channel
, there we document many BUGs and possible workarounds for them. There's also gameplay and other videos related to EA's Star Wars Battlefront (I & II)
Howdy, Stranger!
It looks like you're new here. If you want to get involved, click one of these buttons!
Quick Links