Boba's Rocket Damage?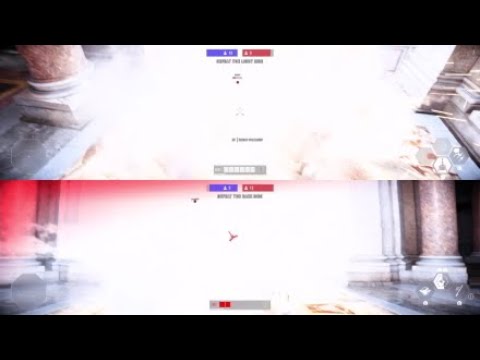 It seems to do to much damage & if it's working as intended, who gave this the green light? Better yet who said let's nerf it but allow it to do damn near 700 damage still. Anti hero rockets let's boba do 696 damage. "Oh that's arcade you'll never do that multiplayer"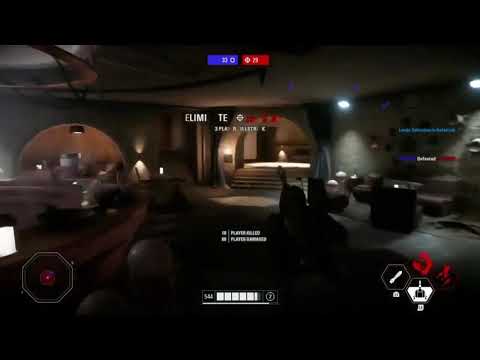 Without Anti hero rockets I still did over 600 damage more often than not. This move is so overpowered it blows my mind why it hasn't been looked into.
should do 30 damage per rocket so max with intense would be 270. Increase the splash radius so it's easier to do damage but this ability needs a nerf.
Post edited by IronSoldier on
Howdy, Stranger!
It looks like you're new here. If you want to get involved, click one of these buttons!
Quick Links