I don't see why people want jyn and krennic as heroes so much.
They're not very great, why weren't heroes added from the han solo movie, we just got a new map and skins really, so how about they just do the same thing with rouge one content, maybe add in new reinforcements from rouge one, there's better heroes to add in my opinion.
Ahsoka for Battlefront 2. Kanan Jarrus for Battlefront 2.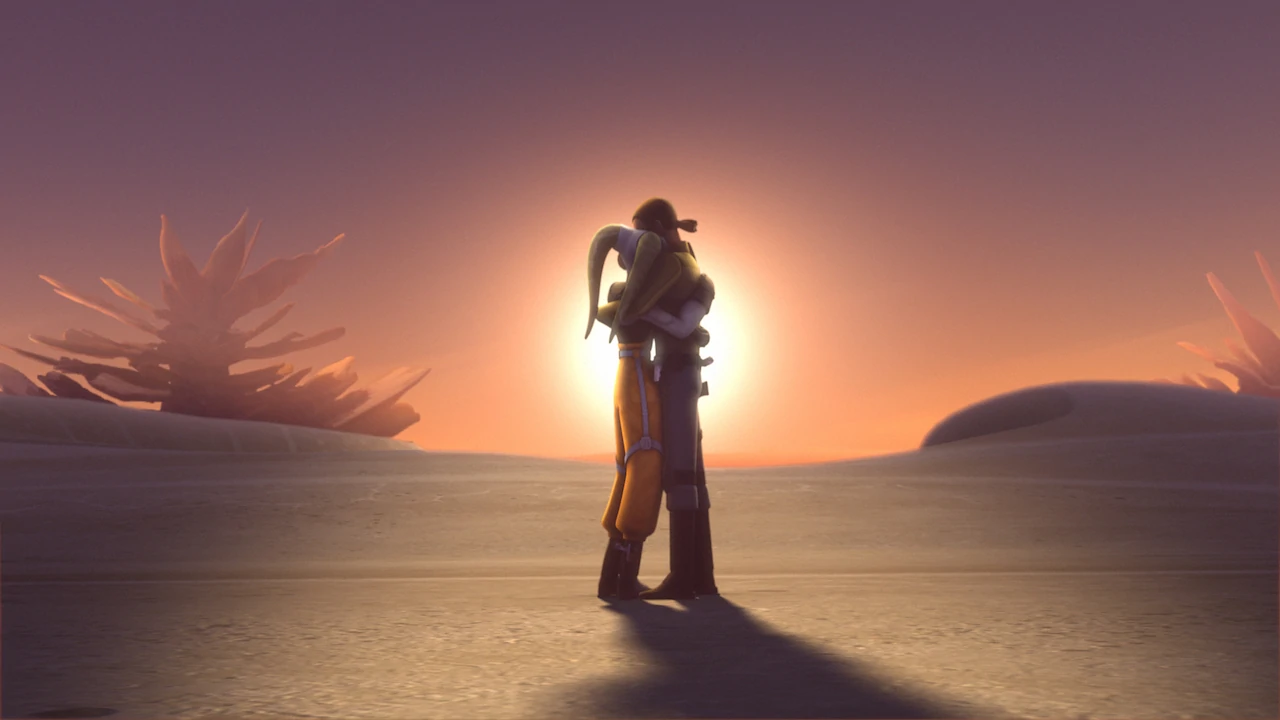 Kanan is more of your cool kinda Jedi... not so weird/wise as most of the Jedi were like on the council. Kanan also owned a cantina at some point before he met Hera.
Howdy, Stranger!
It looks like you're new here. If you want to get involved, click one of these buttons!
Quick Links