Please just give us 2 versions of Galactic Assault
Trooper Assault: Galactic assault with no heroes - Everything else remains the same.

Heroes Unleashed: Galactic assault but permanently heroes unleashed.

I'm pretty sure no one prefers the current galactic assault - you either like Heroes Unleashed or Boots on the ground, so please just give us what we want. Normal GA is a weird limbo in-between the 2 that nobody wants.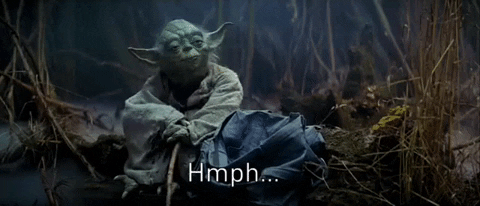 "Never doubt what you have done, All your decisions brought you to that point."
-Kreia / KOTOR 2
Euaaagh
-Lego Yoda
Howdy, Stranger!
It looks like you're new here. If you want to get involved, click one of these buttons!
Quick Links