Hacks are a sad reality on PC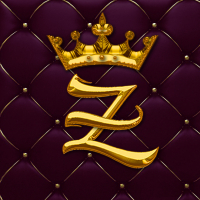 I am playing right now and I have played with two cheaters that have aimbot and wallhack. Are DICE aware of this?? Are you devs gonna allow this in your game??

I have reported in Origin but I think that doesn't work.
This discussion has been closed.
Howdy, Stranger!
It looks like you're new here. If you want to get involved, click one of these buttons!
Quick Links