Team griefers?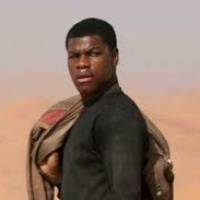 Today on Xbox I had the same player keep joining HvV matches, and then not playing, just occasionally shooting at scenery to stop being booted. Its not like someone joined and then had to go answer the phone. They kept joining every single match and then prevented themselves being booted as AFK. About eight games in a row!

Honestly, I'm baffled. Is this a thing?

And if so, how can we make it stop please?
Howdy, Stranger!
It looks like you're new here. If you want to get involved, click one of these buttons!
Quick Links