Royal Guards
Royal Guards are a must have for any star wars game, but they sadly aren't in battlefront 2, would it be too difficult to port their model in, take the t21 out of the campaign and give them some abilities?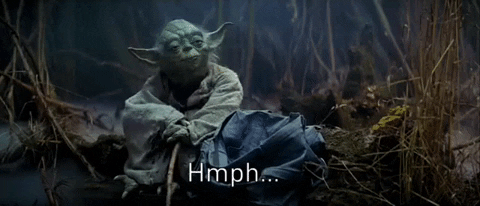 "Never doubt what you have done, All your decisions brought you to that point."
-Kreia / KOTOR 2
Euaaagh
-Lego Yoda
Howdy, Stranger!
It looks like you're new here. If you want to get involved, click one of these buttons!
Quick Links