Did they nerf updog for some reason?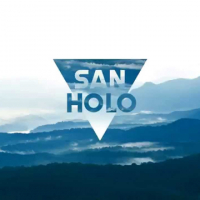 Played early this morning and I felt like they really changed updog with some stealth nerf.
And now he felt her, really felt her in the Force; He felt a bond, deeper and more intimate than he'd ever had before; and for a precious eternal instant he was her. . . 
he was the beat of her heart and he was the motion of her lips. He was her soft words as though she spoke a prayer to the stars— I love you, Anakin. In life, and in death, we will always be one. I am yours
This discussion has been closed.
Howdy, Stranger!
It looks like you're new here. If you want to get involved, click one of these buttons!
Quick Links