What Do You Want to See for Star Wars Battlefront 2 in 2020?
O.T. Content for 'Co-Op" and "Instant Action":
(1.) maps
(2.) A.I. heroes and Villains
A.I. Content for "Co-Op" and "Instant Action":
(3.) Destroyer Droids
(4.) Star Fighters
Weapons:
(5.) (hopefully) Imperial Special E-11 with stun setting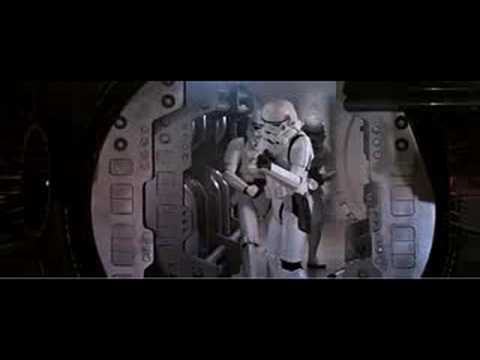 ---
"The Rise of Skywalker" content for 2020:
(6.) a new heroine Zorii Bliss (arguably one of the coolest looking characters in the whole dang franchise)
(7.) A new villain? How about this guy from The Knights of Ren?
They could just be like regular men accept experts with their weapon of choice. We have plenty of force users.
Second place choice would be the guy with the gun mounted to his arm.
The Knights of Ren
According to the Star Wars: The Rise of Skywalker Visual Dictionary, all members of the Knights of Ren are Force-sensitive - but only to a low level. Their current members are:
Vicrul, who sees himself as the harvester, the reaper of the fallen, and the targeter of souls. He grows in the dark side with every life he takes, and has a nascent and uncontrolled ability to generate fear in his prey.
Cardo, a destructive warrior who uses hefty arm cannon packs, vented plasma bolt launchers, and flamethrowers. He is the Knights' armorer, and is obsessed with weapon modification.
Ushar believes in testing his victims; if they plead for mercy, then they receive a slow and painful death. His signature weapon is a blunt-ended war club that drives kinetic energy into a concussion field generator.
Trudgen collects trophies from his fallen conquests, adding to his weapons and armor with every victory. His patchwork helmet incorporates elements from a Death Trooper he defeated at some point, and his signature weapon is a powerful vibrocleaver.
Kuruk is something of a loner, and typically operates as the Knights of Ren's pilot. He's predominantly a sniper.
Ap'lek is a master manipulator and strategist, who likes to use smoke to conceal his approach and uses the Force to peer through the smoke screens. He carries an ancient Mandalorian executioner's ax.
For more info go here:
https://screenrant.com/knights-ren-origin-names-location-star-wars/
But warning there are spoilers for the new movie, only go to the site if you have seen "The Rise of Skywalker".
(8.) a new vehicle (tons of new vehicles were introduced)
(9.) a new weapons, (hopefully) one of them while be the Rebel Stun Gun (Leia uses it in "The Last Jedi") finally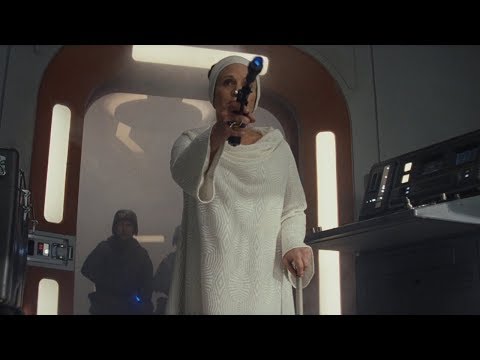 (10.) new ships for "Starfighter Assault" and "Arcade" (like The Ghost style ship seen in "The Rise of Skywalker" and in "Rogue One")
---
All or Most Glitches Fixed
---
More Menu Options in "Instant Action"
---
Hopeful Future Content in 2020:
"The Mandalorian"
(1.)
IG-11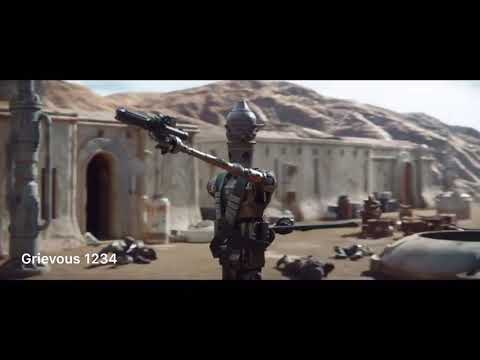 (2.)
Mando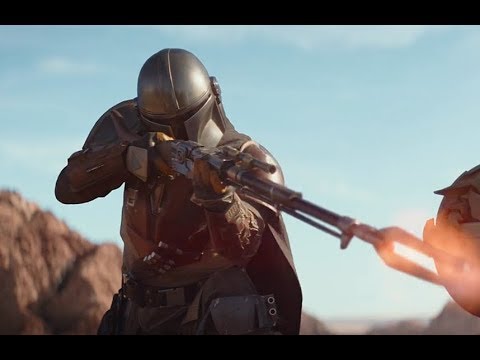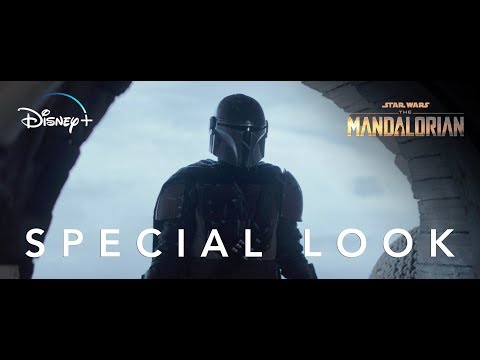 (3.) villain?
(4.) villain?
(5.) a new weapon,
Jawa Ion stun gun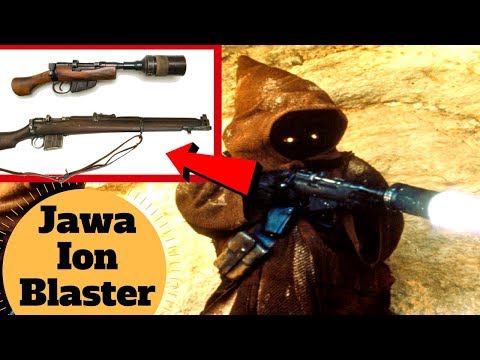 Shocks humans (like Mando) and immobilizes droids (like R2-D2)
---
Hopeful "Star Wars Rebels" content
(1.) a new hero
Sabine Wren
(giving us a much needed jetpack counter to Bobba Fett)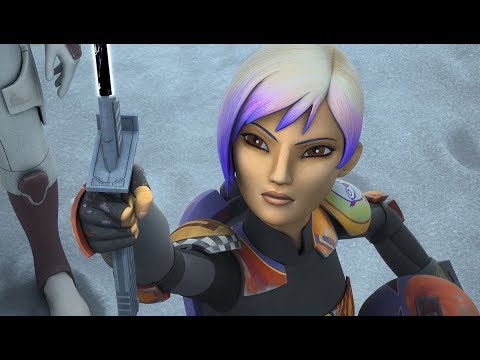 (2.) a new villain
Grand Admiral Thrawn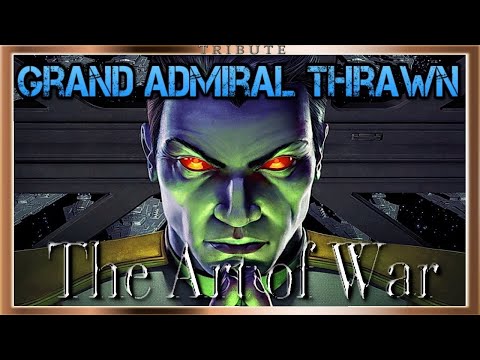 (3.) a new starship
"The Ghost"
😀 (yeah I mentioned it twice)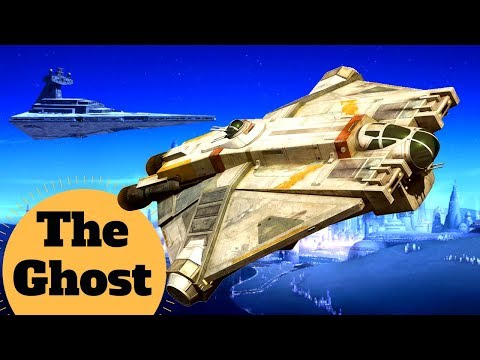 ---
Hopeful Retro Content:
(1.) the hero
Nien Nunb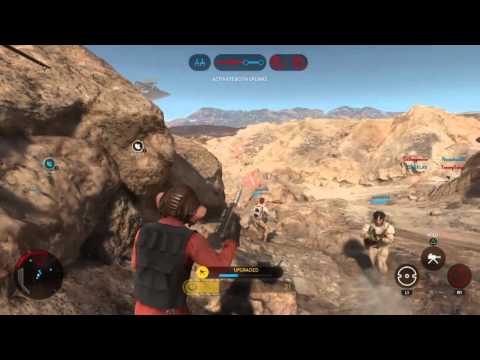 (2.) the villain
Dengar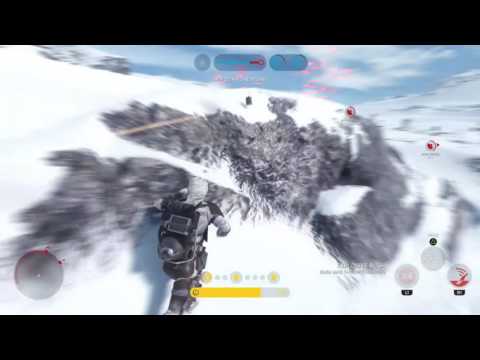 (3.) the heroine
Jan Erso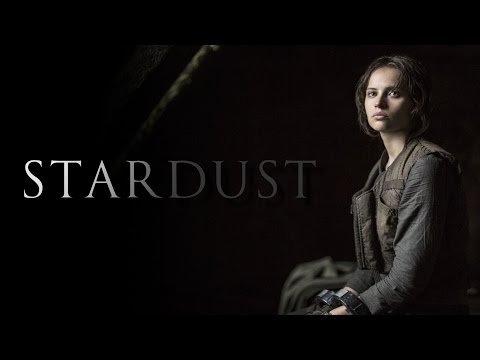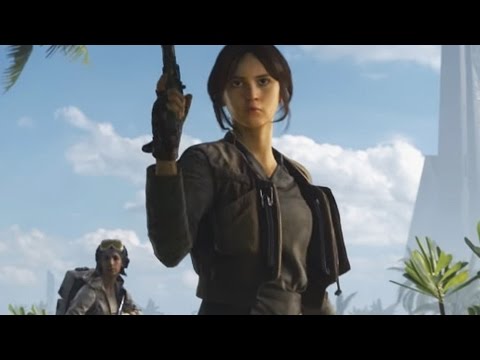 (4.) the villain
Director Krennic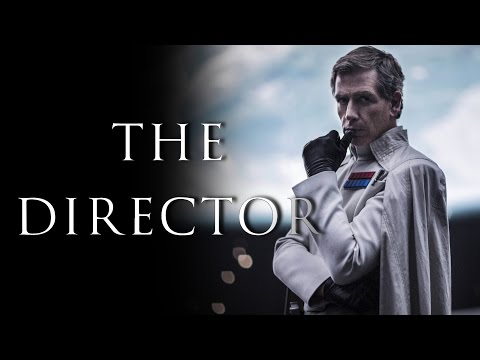 Watch at 4:52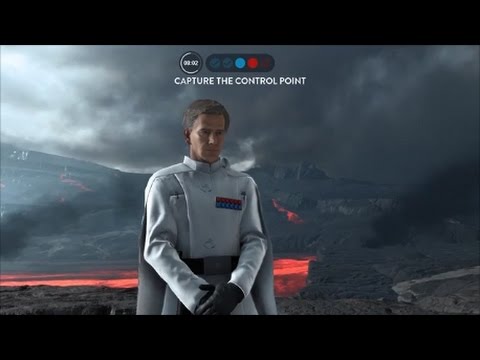 For All Game Modes (yes that includes "Extraction") and Offline
(5.) the map
Sorosuub Refinery
, Sullust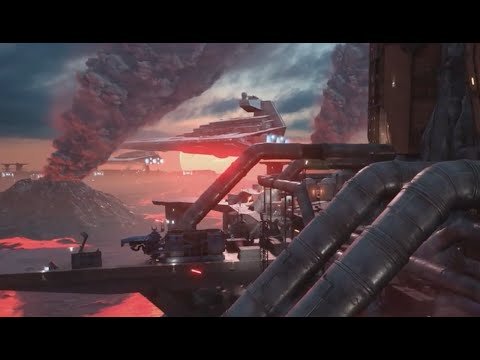 (6.) the map
Sorosuub Pipelines
, Sullust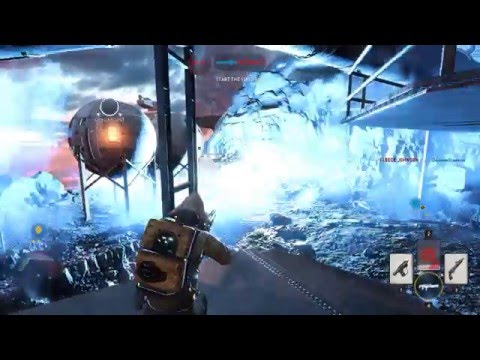 (7.) the map
Bespin City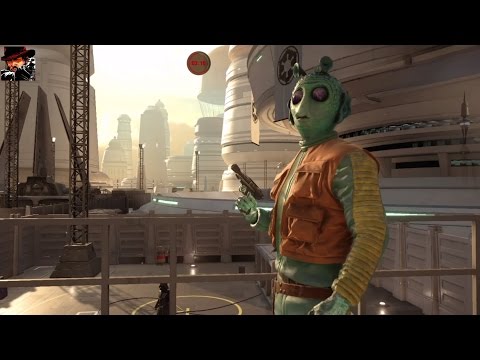 (8.) the map
Carbon Freezing Chamber
, Bespin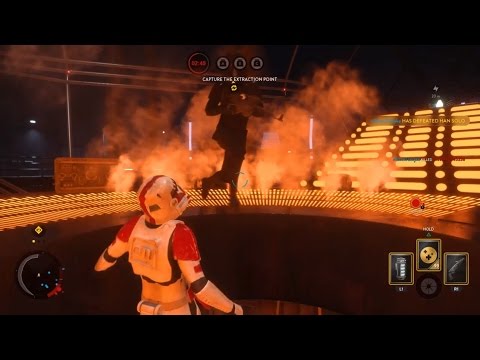 ---
Hopeful Clone Wars Content
(1.) hero
Padme Amidala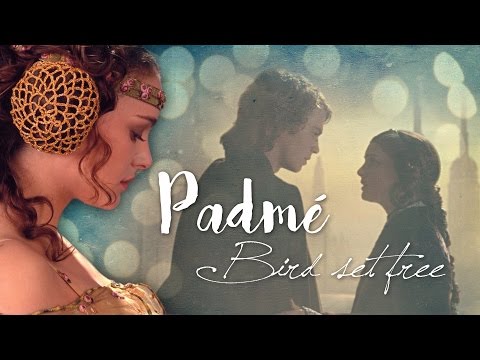 (2.) villain
Jango Fett
(jetpack user)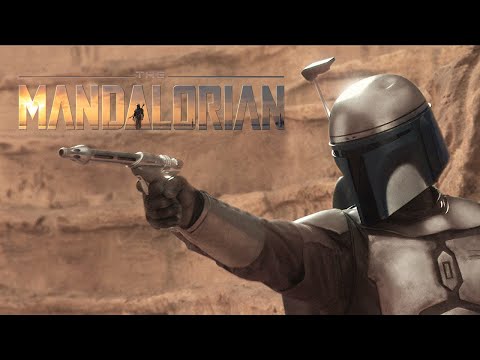 (3.) maps
Utapau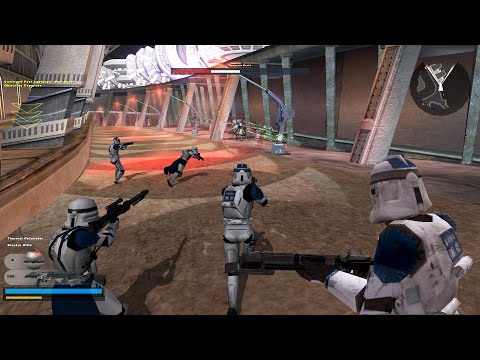 (4.) maps
Mustafar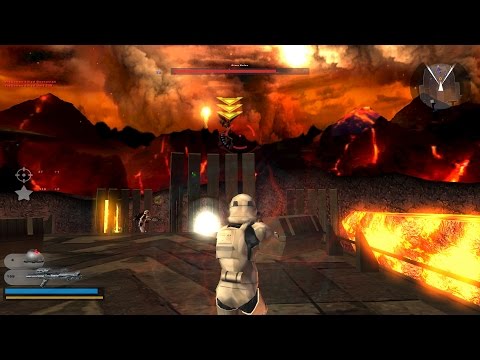 (5.) maps
Mageddo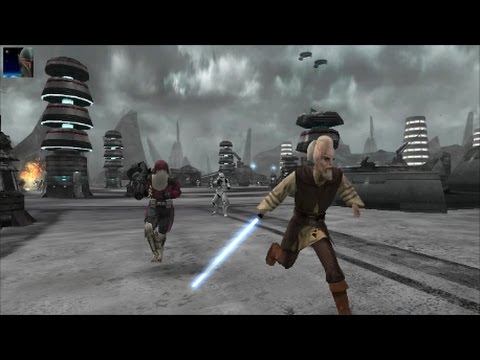 (6.) maps
Coruscant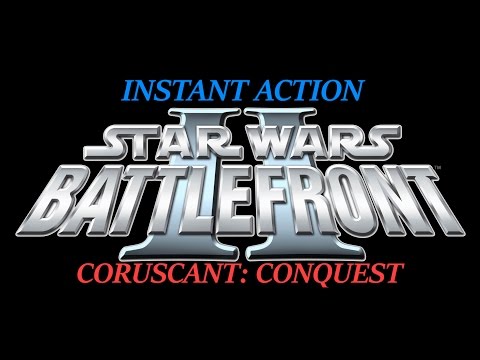 ---
Additional Hopeful 2020 Content
(1.)
Maz Kanata
(jetpack user/ balancing it out...2 jetpacks against 2 jetpacks)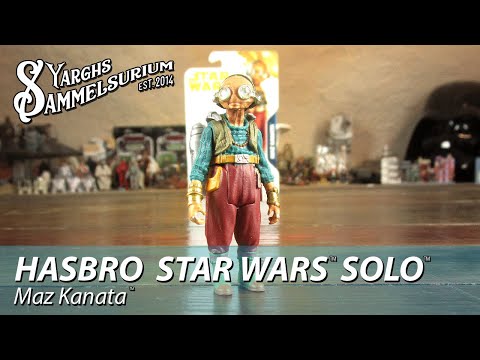 (2.) Retro Content (part 2) "Instant Action" Offline modes:
a.) "
Conquest
" = in menus the option for playing under "Conquest Style" rules: i.e. - Spawn only on CPs you capture. If you lose all CPs you have no where to spawn in. If enemy captures all CPs you have 30 seconds to capture a CP or the enemy instantly wins.
b.) "
Cargo
" = 2 flag Capture the Flag with A.I.
1.) maps Rebel Depot Tatooine
2.) maps Imperial Hangar Sullust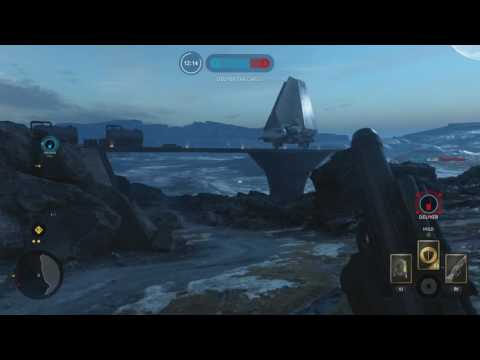 3.) maps Rebel Hangar Hoth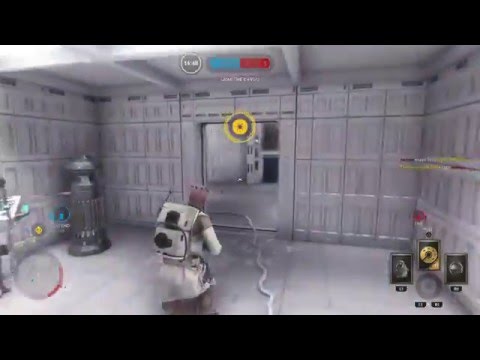 4.) maps Imperial Bunker Endor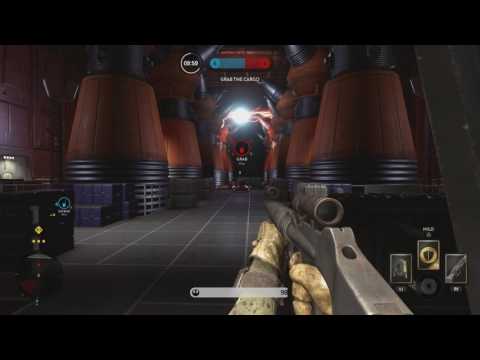 c.) "*Galactic Conquest" = conquer the galaxy one planet at a time
*Things that need to return.
1.) The ability for the Deathstar to blow up a planet, watch at 16:08 (yeah I know he cuts it out...oh well...bummer).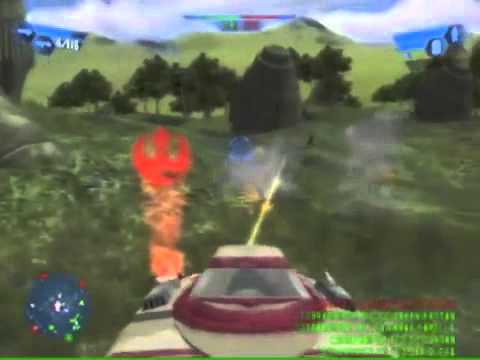 2.) The space battles while journeying between planets. Thus internal conquering of cruisers while external conquering is occurring on both ships, the fastest to accomplish this wins the battle (oh and we are fighting A.I. of course).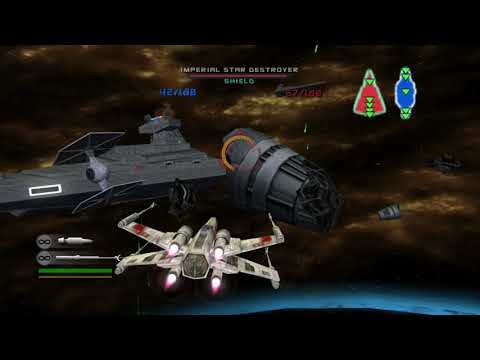 3.) The ability to jump in ship turrets.
4.) The ability to take off and land ship.
5.) More then one A.I. passenger allowed in all vehicles and star fighters and such (like the LAAT) that can have more then one passenger.
6.) A.I. ability to mount LAAT cannons (we can get in them too) or fly LAAT
Geonosis Options:
1.) A.I. Hailfire droid (we can be them too if droids)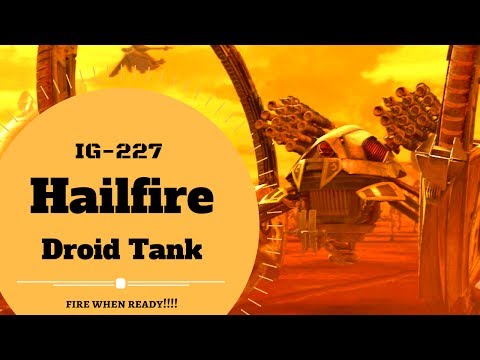 2.) A.I. OG-9 Homing Spider Droid (we can be them too if droids)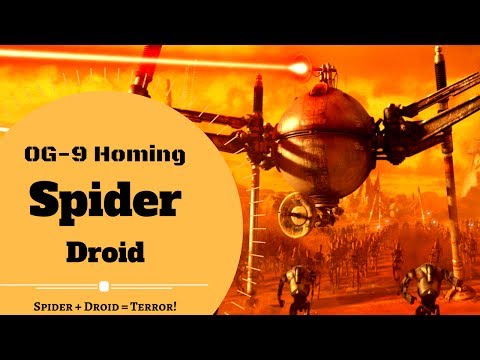 3.) "Stationary" LR-1K Sonic Cannon (for droids)
https://battlefront.fandom.com/wiki/LR1K_Sonic_Cannon
"There is always hope."
Post edited by Starmasui73146 on
Howdy, Stranger!
It looks like you're new here. If you want to get involved, click one of these buttons!
Quick Links