Sooo, from my understanding is that the next update is next week???
Well i was thinking it was gonna be next week/next Wednesday, since next week is the third week of the month, which means it's the third Wednesday...... so is the update next Wednesday. If someone could confirm this for me, then that would be great.
Ahsoka for Battlefront 2. Kanan Jarrus for Battlefront 2.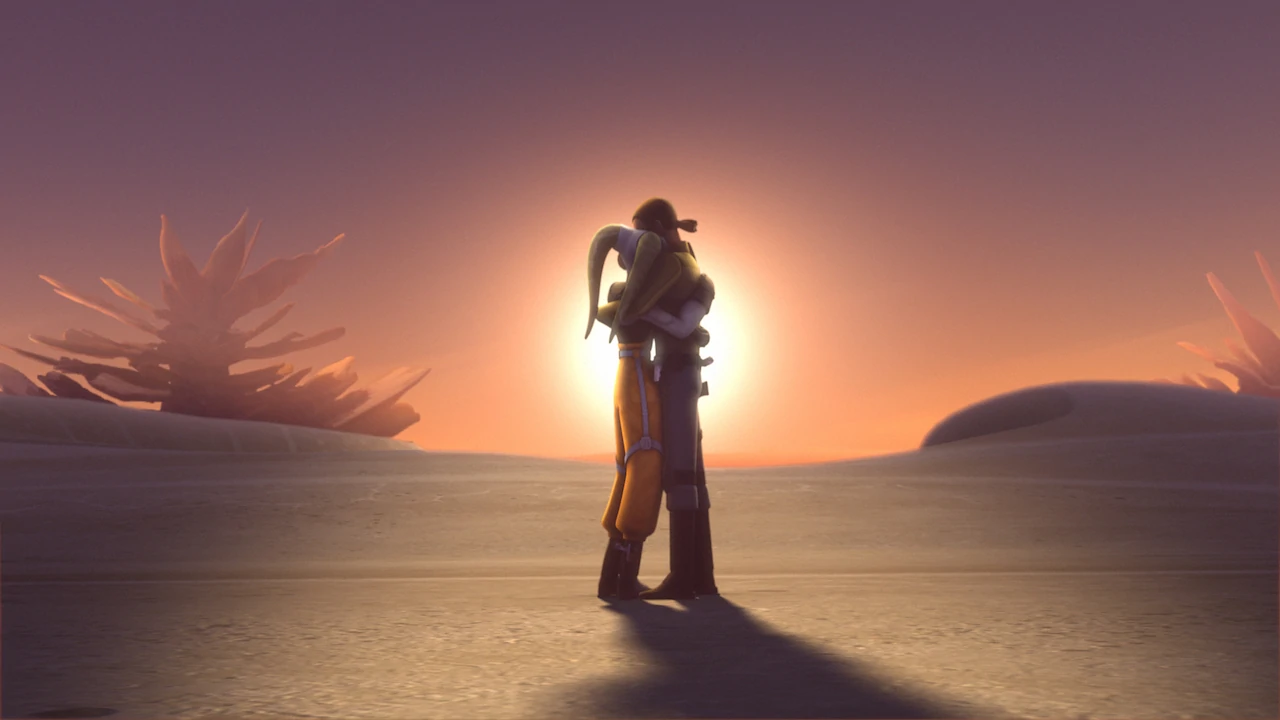 Kanan is more of your cool kinda Jedi... not so weird/wise as most of the Jedi were like on the council. Kanan also owned a cantina at some point before he met Hera.
Howdy, Stranger!
It looks like you're new here. If you want to get involved, click one of these buttons!
Quick Links