Please Devs, add the FO Treadspeeder with this next upcoming ROS update.
Well it would be super fun compared to the regular speeders that really no one likes to play as anymore, and the regular speeders are so rugged and get damaged and hop over invisible rocks and whatnot. I wondered why they have treads instead of just hovering off the ground, but i read they're better for tough whether conditions than regular speeders and that the FO treadspeeders can avoid countermeasures that jam regular speeders. This should also be a skin for the FO troopers, it's the FO Treadspeeder driver which has different armor plating than regular stormtroopers....
Anddd.... the Treadspeeder.
Ahsoka for Battlefront 2. Kanan Jarrus for Battlefront 2.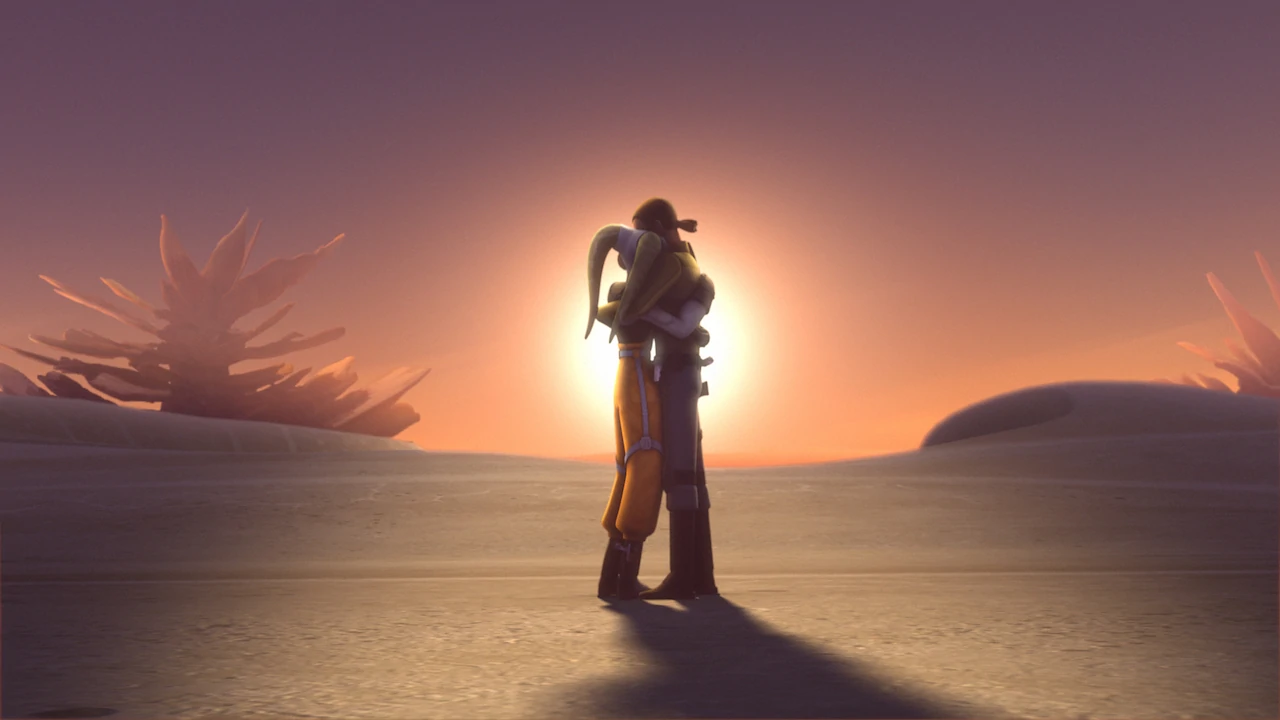 Kanan is more of your cool kinda Jedi... not so weird/wise as most of the Jedi were like on the council. Kanan also owned a cantina at some point before he met Hera.
Howdy, Stranger!
It looks like you're new here. If you want to get involved, click one of these buttons!
Quick Links