This is the TRUE Reason why CHAIN LIGHTNING is so OP/Inconsistent Nowadays
Brace yourselves!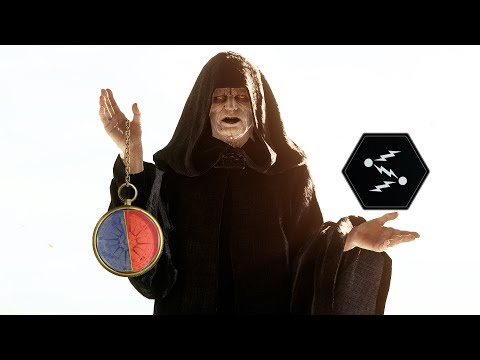 The video above shows all the evidence we need to be sure what's really going on. Since they made the change so Force Powers would hit a blocking enemy from behind, Chain Lightning has been beyond broken.
At first I thought it was an issue with the Show No Mercy Star Card. But it happens that I was wrong: I didn't make both tests (with and without the card) in the same place with the heroes facing the same directions. That was a serious mistake.
A few days ago I then revisisted this BUG and to my surprise this happened: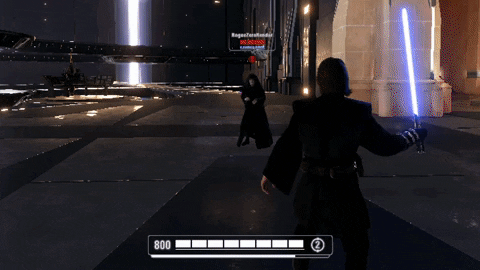 It wasn't making much sense. But then I realised what's going on and it can be seen in the video I posted above:
Chain Lightning will only hit a blocking enemy if he's facing certain directions on the map, while it won't hit in the other remaining directions
. To be clearer:
You can look at your radar to find the North and South, and then you can manipulate your facing position to always block Chain Lightning, even if Palpatine is casting it on your exposed back. It doesn't matter where you're on the map, it matters to where you're facing.
@F8RGE
will this be fixed in the Palpatine changes for January 30th?
---
The BUG report for this can be found here:
https://answers.ea.com/t5/Bug-Reports/Chain-Lightning-Unreliability-BUG-Exposed/m-p/8673943#M27421
@EA_Tom
If possible, forward this to the team with haste. Maybe we can get it fixed before February's patch
-----
Tired of BUGs?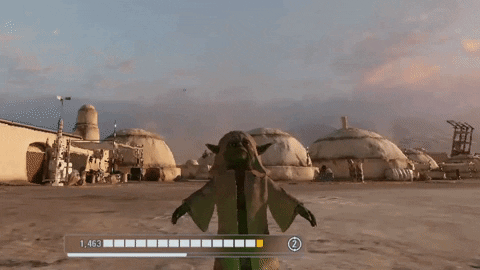 Well, they'll still exist.
But visit the
Rogue Bros Channel
, there we document many BUGs and possible workarounds for them. There's also gameplay and other videos related to EA's Star Wars Battlefront (I & II)
This discussion has been closed.
Howdy, Stranger!
It looks like you're new here. If you want to get involved, click one of these buttons!
Quick Links