Other gamesyou guys play? When you need a breather from BF2!? Witcher 3 and Hitman 2 for..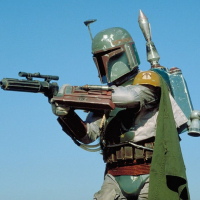 me!

Really have gone cold on FIFA due to the type of player that community has now attracted.
Post edited by EA_Tom on
Howdy, Stranger!
It looks like you're new here. If you want to get involved, click one of these buttons!
Quick Links